Dr Poppy Schofer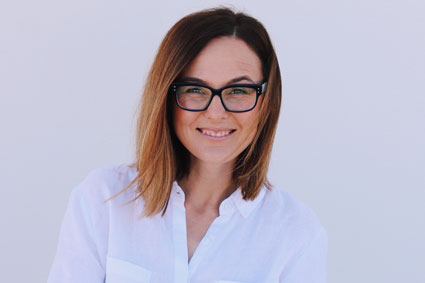 Dr Poppy is a 4-year trained Chiropractor having worked across Adelaide and Perth. Dr. Poppy has a range of techniques under her belt, however now she is passionately drawn toward Advanced Biostructural Correction (ABC) and is certified in this technique. It utilises cutting edge methodology to deliver consistent predictable results. Whilst visually posture has a dramatic effect, so does the outcome for patient's nervous system health.
As a new mum Dr Poppy has a deeper perspective than ever for the need to look after the mums in our community. Healing holistically requires you to take control and pay attention to both your mind and body.
Other than gravitating towards being an Integrative Chiropractor, Dr. Poppy holds other qualifications and life experiences that lead her here. She was a Remedial Massage Therapist for a 13 year period, hence being impacted by the results of many a co-managed client. She also holds a Bachelor of Arts (Visual).
True physical wellness should feel easy. I've dedicated my life to helping you heal from a simple ground up approach. My feet are now firmly planted in Advanced Biostructural Correction (ABC), a technique that helps your body find a better state of function and ease. As a Chiropractor my job is so very amazing and I feel privileged assisting people heal daily from the inside out. Looking forward to meeting you all.
Ready to Get Started?
Contact us to make an appointment today.
CONTACT US
East Perth Chiropractic Health Centre | (08) 9221 1166