Meet Jordan van der Westhuizen
Occupational Therapist Bsc (OT) (Hons)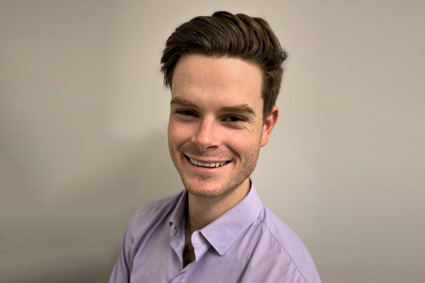 Jordan graduated with Honours in Bachelor of Science (Occupational Therapy). Throughout his studies, Jordan gained valuable knowledge in various areas, including soft tissue, neurorehabilitation, vocational rehabilitation and Paediatrics. Additionally, during his time at university, Jordan received the Paediatric and Youth and Assistive Technology Awards for the highest overall mark in these subjects at university.
Jordan has a diverse sporting background, in which he has competed at a high level in cricket. In addition to this, he has a great interest in rugby, tennis and golf which has sparked a particular interest in shoulder and knee related injuries.
Following several significant sporting injuries, Jordan has experienced first-hand the frustration injuries can impose. Through these experiences, and in conjunction with his studies, Jordan recognises and understands the benefit that Soft Tissue Therapy can have on injury management and prevention.
Jordan is passionate about empowering others to improve and promote their health journey through the use of health education and soft tissue therapy.
Get to know more about Jordan when you book a visit to our practice.
East Perth Chiropractic Health Centre | (08) 9221 1166