Meet Nicole Clements
Registered Psychologist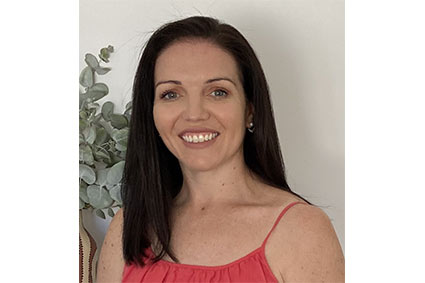 Nicole is a registered psychologist with over 17 years of experience working in organisational psychology and private practice. Nicole is passionate about helping improve the psychological wellbeing of her clients using evidence-based best practices. She aims to provide a safe space with care and compassion, where she works with clients to understand their current concerns and previous life influences to tailor support for their unique needs and challenges.
Types of Clients and Availability
Nicole works with clients with eating disorders, as well as other mental health illnesses specifically anxiety, depression, burnout, personality disorders, trauma, and phobias. Nicole will be working in Perth Healthcare Centre on Tuesdays and Fridays.

Nicole Clements | (08) 9221 1166