Meet Nina Barker
Senior Physiotherapist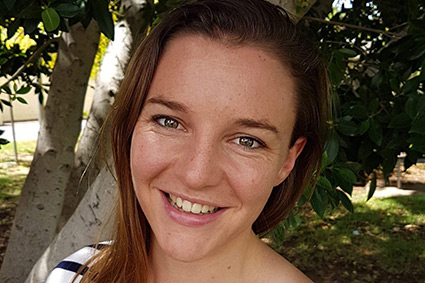 Nina is our Senior Physiotherapist. Nina is a highly qualified and experienced Physiotherapist who possesses qualifications in neuroscience, psychology and physiotherapy and is also endorsed for neurorehabilitation.
Nina has a special interest in both geriatrics and paediatrics and has worked around the world and also across Australia in universities (as Clinical Lead Physiotherapist for Community Rehabilitation) and in corporate and private practice.
Nina has also been published in the 'New Zealand Physiotherapy Journal' on the topic of virtual reality exercising in stroke rehabilitation.
Qualification Details
Bachelor of Physiotherapy
Bachelor of Neuroscience & Psychology
Postgraduate Diploma of Physiotherapy (endorsed in Neurorehabilitation)

Nina Barker | (08) 9221 1166