Perth Healthcare Centre Online Booking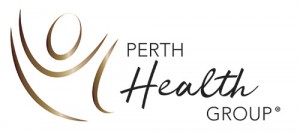 Welcome to the Perth Healthcare Centre online booking system!
We offer Chiropractic care, Soft Tissue OT, Physiotherapy, Remedial & Sports Massage, Podiatry, Psychology, Naturopath, Pilates and Nutrition. We pride ourselves on providing clinical treatment with exceptional service.
So whether it's before work, during work, after hours or weekends, we are here to help you! Please feel free to call our team directly on 08 9221 1188 or simply book online below.