Supattra Maikhrueaklang
Remedial Massage Therapist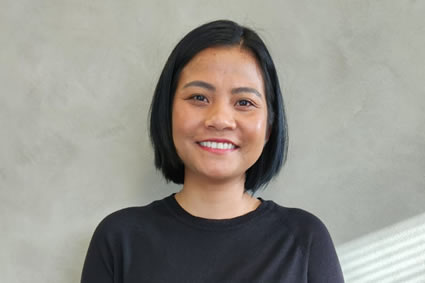 Supattra has diplomas in remedial massage, body treatments and beauty therapies and has been working as a massage therapist since 2008. Throughout her career Supattra has studied a range of massage and relaxation techniques and has worked in some of the best clinics & spas around the world. A member of the Association of Massage Therapists, Supattra specialises in Thai and relaxation massage but is also qualified in Pregnancy, Swedish, Reflexology, Aromatherapy, Cupping, Indian Head massage, Hot stone, Deep Tissue, Gua-Sha, Trigger Point and Sports Massage.
I am a career massage therapist with more than 15 years of experience and have studied & worked around the world to develop my skills. I have a diploma in remedial massage and diploma of Beauty Therapy, and believe in a holistic approach to health & wellness. I am qualified in a range of techniques, but my speciality is Thai & Relaxation massage.

Supattra Maikhrueaklang | (08) 9221 1166