Workplace Presentations
Our intention at East Perth Chiropractic is to educate and inspire people to take action and shift how they view their health and live their lives. It's our aim to relieve any pain that you may be experiencing, whether it's from a new injury or something that you've been trying to cope with for years.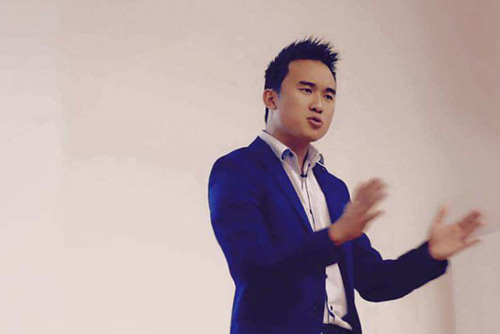 We focus on posture correction, which has become increasingly popular as the workforce has moved towards computer-based tasks. If your staff sit for most of their day then this could be taking a toll, and we want to help you. Presented by Dr Alan Le (Chiropractor); we offer FREE of charge Workplace Presentations. They can include topics such as:
How to overcome back pain while working
Changing your posture, changing your life
Spinal Health Awareness in a workspace
Work your way to better health
Adjust yourself to a better posture
Or we can design a topic that is specific to your workplace needs.
Contact us on (08) 9221 1166 to discuss how we can help you create a healthier workplace.