Experience Professional and Quality Massage
Do you feel stress?
Time to relax and indulge in our remedial and massage packages.
We offer a 30min, 45min, 60min and 90min massage that is claimable on most private health insurance. We have five professionals on staff who provides massage service to Perth, East Perth, North Perth, Victoria Park, Burswood and surrounds.
East Perth Massage provides 7 days a week service, please call us on 9221 1188 or book directly online today. Please note due to high demand, we may be booked up in a week in advance and we do have a 24 hour cancellation policy.
Massage can help with:
We work closely with other allied health professionals to ensure you get the very best holistic care and address the cause of your problem.
Meet Our Massage Therapists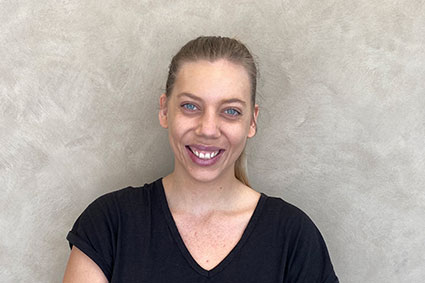 Jaylee Waideman
Jaylee recently finished her diploma in remedial massage. She specialises in upper cross syndrome and relaxation massage. Jaylee also has a certificate 4 in community services and is competent in treating people with a disability. Jaylee's goal is to provide inclusive treatment for all.
---
Uta Hull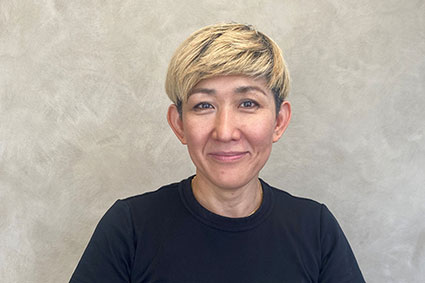 Languages Spoken: English, Japanese, Thai
Uta is a qualified therapist, with a Diploma in Remedial Massage (2020) and a Certificate IV Allied Health Assistance (2022, specialising in rehabilitation) from North Metropolitan TAFE. She holds qualifications in Traditional Thai techniques from the renown Chang Mai, where she discovered her keen interest, and then practised when possible (including on occasions in Japan), while living in Thailand following her original career as a professional photographer and film coordinator. Uta is a member of Massage and Myotherapy, Australia (MMA).
Using remedial massage techniques from gentle relaxation to deep tissue therapy, Uta always orientate her treatment according to clinical need. Her belief, gained from applying her study and interest, is that a combination of reducing muscle tension alongside passive stretching can improve range of movement and over time, may help relieve chronic conditions.
---
Megumi Matsumura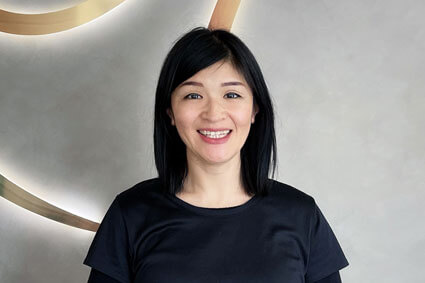 Language Spoken: English, Japanese
Megumi is a registered remedial massage therapist. She has been working in both an acupuncture clinic in TAS and private practice with experience treating a wide range of clients with deep tissue massage, Myofascial release with cupping, trigger point and stretching.
Her special interest is posture management in particular with elderly clients. She has added a dry needling certificate to her treatment repertoire and uses Myofascial cupping techniques and uses a holistic approach in order to improve both physical and emotional wellbeing where body function as a whole is of importance.
Megumi prides herself in providing quality treatment and customised support in each client's health care plan.
READ MORE ABOUT MEGUMI »
---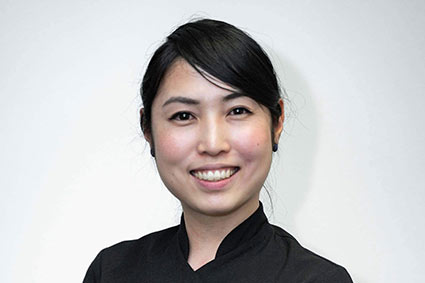 Tomomi Sugano
Language Spoken: English, Japanese
Tomomi is qualified in Shiatzu which is a firm yet relaxing acupressure massage. She has developed a technique that will release the trigger points and tightness in her session. She speaks both Japanese and English and has a very caring heart and passion for her work. She's been with practicing for over 10 years and currently for over 3 years in this East Perth location. We recommend you experience her Shiatzu technique.
Her massage is $95 for 1-Hour and is not private health claimable.
READ MORE ABOUT TOMOMI »

---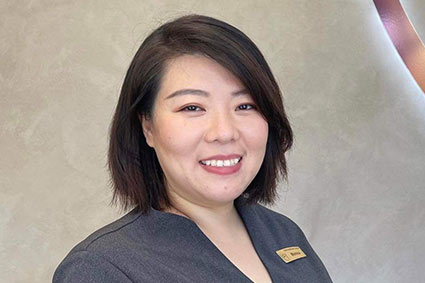 Monica Li
Language Spoken: English, Chinese
Monica's career in massage began in 2008, she is enthusiastic and passionate about all things massage therapy.
Monica likes to work with the client to tailor the best massage treatment that best suits each and every client, using a number of different techniques into her massage practice.
READ MORE ABOUT MONICA »

Get Started Today!
Our clinic is within Perth Healthcare Centre (East Perth Chiropractic) on 125 Royal St, East Perth 6004.

Remedial Massage Perth | (08) 9221 1166