Meet Yoichi Kawamura
Remedial Massage Therapist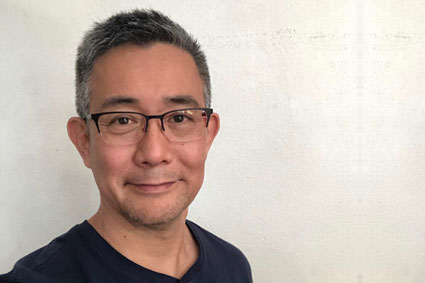 Yoichi was born in Chiba, an out skirt of Tokyo, and came to Australia in 2006. Now, he has a beautiful son and enjoys living in this lovely city. When he was younger, his passion was Rugby. He has never been a physically strong player so that led him to consider the efficient use of body mechanics.
When Yoichi made his mind up to study remedial massage therapy, it was a big decision and commitment. Now, he is a part of East Perth Chiropractic Health Centre as a Remedial massage therapist where his aim is supporting clients and helping them to get closer to how their muscles should be.
Before, becoming a Remedial Massage Therapist, Yoichi was a service and calibration technician of portable measurement equipment in the Environmental Science or Health and Safety industry. As a remedial massage therapist his focus is directed more toward people's health.

Yoichi Kawamura | (08) 9221 1166