Dr Paul Pappas (Podiatrist)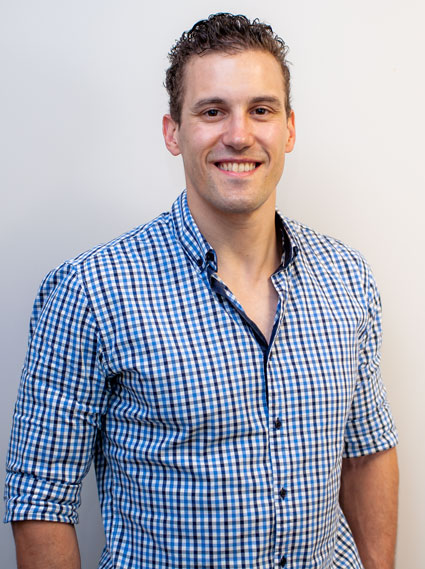 Meet Dr Paul Pappas joining our team at East Perth Chiropractic Health Centre & Perth Healthcare centre. Paul graduated with his Doctor of Podiatric Medicine at UWA in 2020 and has since developed his clinical skills to become a well experienced and caring practitioner.
Paul also has a Bachelor of Exercise and Health Science's as well as a Graduate Diploma in Health and Safety which enables him to effectively assess his patients and prescribe patient centred care plans to get the best possible outcome for his patients.
Paul has specific interests in diabetic foot care, injury prevention and rehabilitation and paediatric Podiatry Paul is extremely active playing amateur soccer and training in the gym.
Dr Pappas' website is eastperthpodiatrist.com.au
Book an Appointment Today
If you or anyone you know have any concerns or suffering from any foot & ankle issues this year, see Dr Paul Pappas!
CONTACT US

East Perth Chiropractic Health Centre | (08) 9221 1166