Dr. Ray Saberi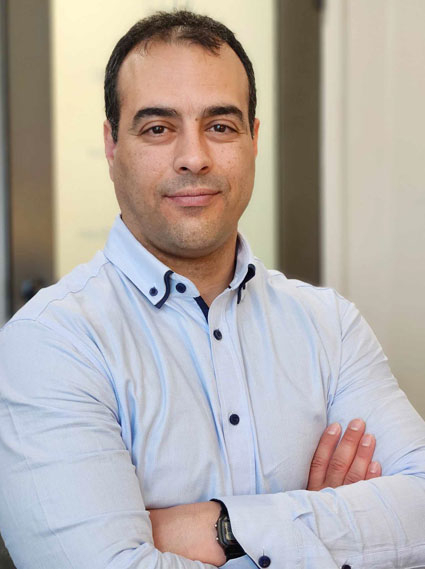 Finding joy in movement and physical activity has always been a major part of my life. In my early childhood I was involved in state level gymnastics, later becoming more interested in martial arts and soccer and have been involved in club level soccer for the past 22 years.
It was through my involvement with sports that I personally experienced the magical power of chiropractic. Having suffered a complex soccer injury I had attempted various conventional treatments with little success, I decided to speak to a chiropractor. Going through my first consultation I was amazed to discover the true cause of my injuries and empowered as he described to me a simple but effective way back to good health.
Having myself benefited from chiropractic so greatly, I was inspired to learn the best approaches that chiropractic has to offer. I graduated from the Murdoch University Chiropractic Program in 2009 but continued my studies in Applied Kinesiology, Gonstead, SOT, acupuncture and dry needling. There's nothing more rewarding than helping people of all walks of life in their journey to true health.
Outside the Office
Married to my wonderful wife, Lily, we have an amazing 3 year old son, Aydin. Besides my passion for chiropractic and sports, I enjoy spending time at the beach with my family and two dogs, a Border Collie and a Labrador.
I feel so lucky to be in a position where I can be an integral part of your journey to great health!

Dr. Ray Saberi | (08) 9221 1166