Perth Healthcare Centre Online Booking
Welcome to our online booking system!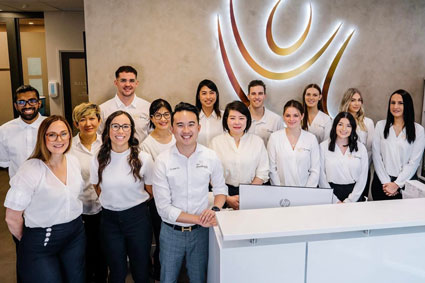 Welcome to Perth's largest & leading multidisciplinary clinic. We a passionate & caring team that is working together in complete synergy to provide the Perth community with better healthcare. We want to provide you with another level of service and care by bringing you over 12 health care services, all working under one roof.
Our custom design, purpose built, vibrant and modern clinic is in the heart of East Perth.
Convenient location, open 7-Days a week and providing patients with free 1-hour street parking.
Experience the difference Today.
So whether it's before work, during work, after hours or weekends, we are here to help you! Please feel free to call our team directly on
08 9221 1188
or simply book online below.