Scott Hawkes
Remedial Massage Therapist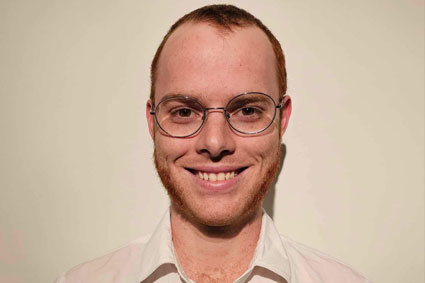 Scott, a dedicated Remedial Massage Therapist with a passion for improving health and well-being. His journey began with giving massages to his family, which inspired her to pursue a career in remedial massage. She's witnessed the positive impact of massage on his loved ones and his fiancé, a dancer.
Scott is committed to helping you achieve your health goals, whether it's pain relief, enhanced athletic performance, stress reduction, or increased mobility. He provides science-backed treatments tailored to your unique needs. He believes in the universal benefits of massage therapy and aims to leave you feeling rejuvenated and ready for your day.
What sets Scott apart is his unwavering commitment to staying updated with the latest techniques and research in massage therapy. His priority is ensuring you leave each session feeling better than when you arrived and ready to conquer your day feeling refreshed, relaxed and positive.
Massage types: Swedish/Relaxation, Deep tissue, Trigger point therapy, Myofacial release, Sports massage and Foot massage.

Scott Hawkes | (08) 9221 1166